I recently decided that I'm sick and tired of modern clothing. And I lack the funds to buy all the amazing vintage clothing I want. But what I do have is sewing skills, a pattern budget and a large stash!
The Goal: Sew as many 1940's garments as I can before heading off to college.
The Materials: Vintage patterns, repro patterns, stash fabric, repro cottons
What I want to make (This list will have items checked off as they are made)
3 Blouses
Pants!
Landgirl-esque overalls
A playsuit
3 Skirts
2 Shirtdresses
1 dress TBD
1 Slip
2 pairs of tap pants
Patterns I plan to use (thus far):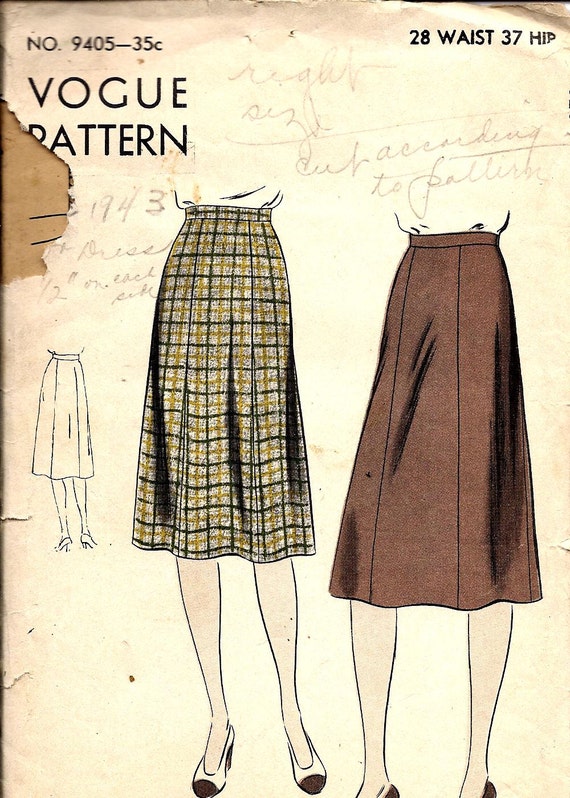 Vogue 9405


Simplicity 4356
Wearing History "Dahlia"
Wearing History Overalls and Pants
Wearing History "Smooth Sailing" blouse
Wearing History 1940s panties